Driving lessons in colchester, clacton and ipswich
Your key to safe driving
Driving School Colchester, Clacton and Ipswich.
Dedham Vale Driving School was established in 1988. Our driving school offers a full range of driving lessons in Colchester, Clacton, Ipswich and the surrounding villages. Our driving instructors offer weekly driving lessons in both manual and automatic cars.
We also specialize in intensive driving courses and provide residential driving courses in Colchester and Clacton. In addition, our instructors can offer motorway driving lessons, the Pass Plus course, and refresher driving lessons.
Our driving school has also been rated in the top three driving schools in Colchester since 2016!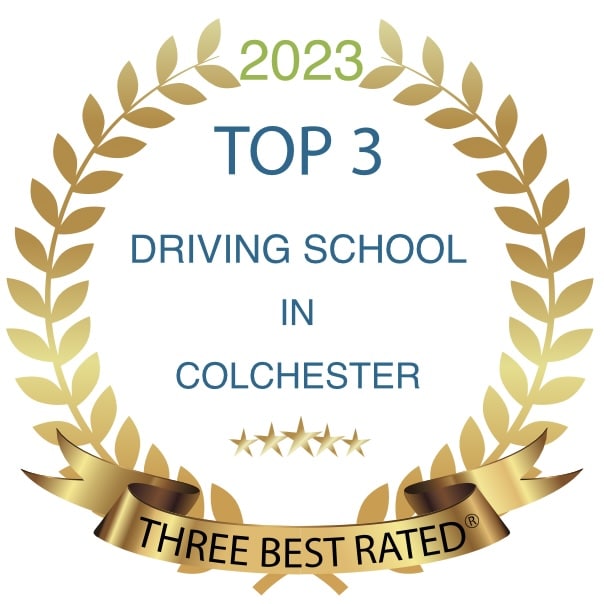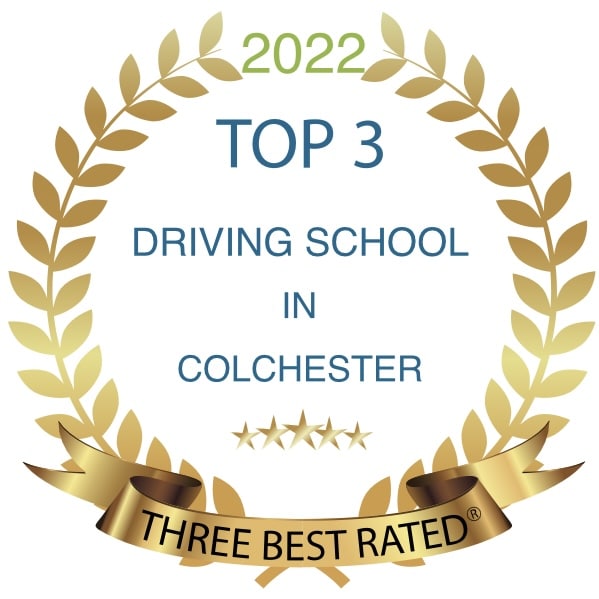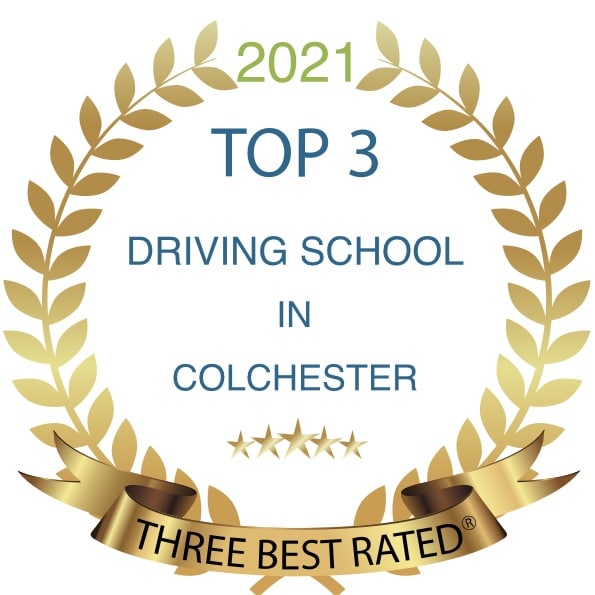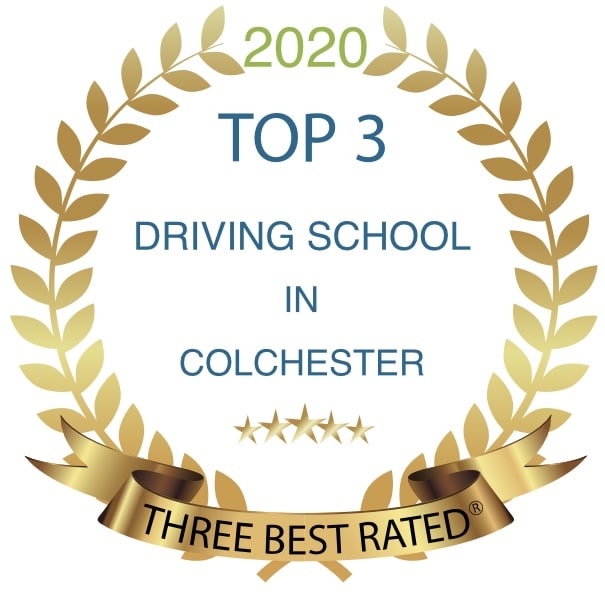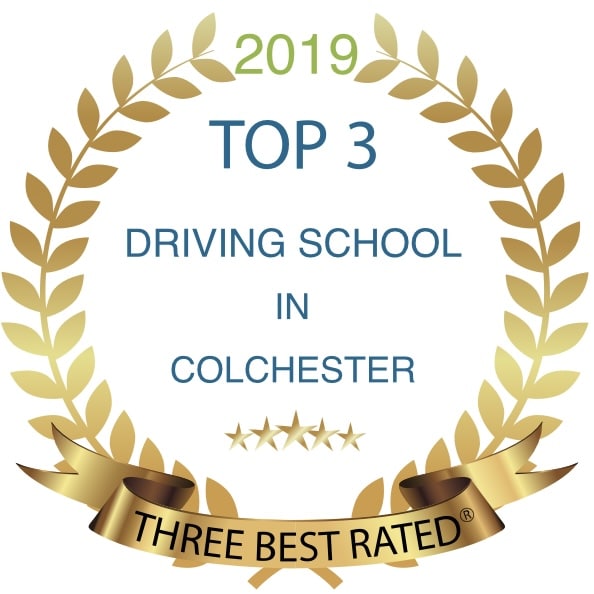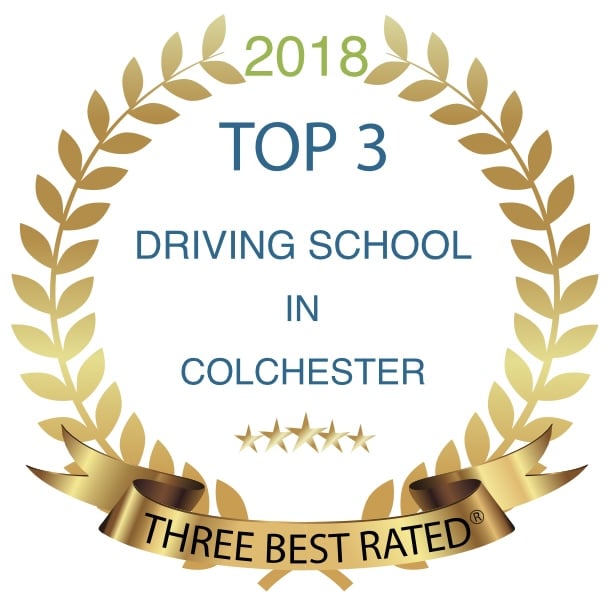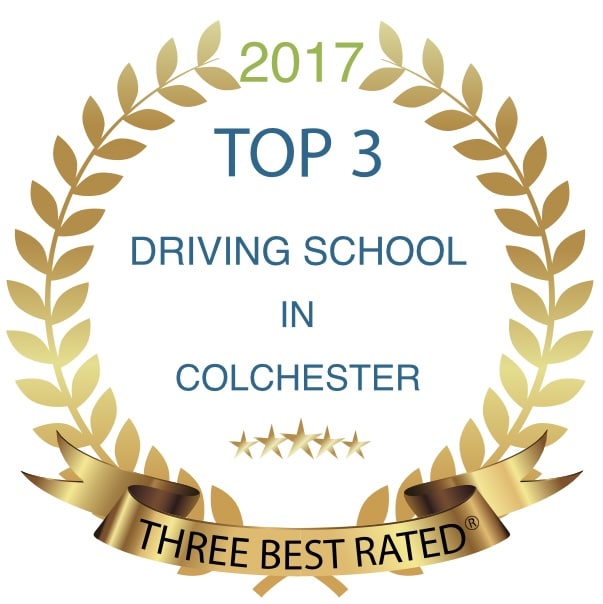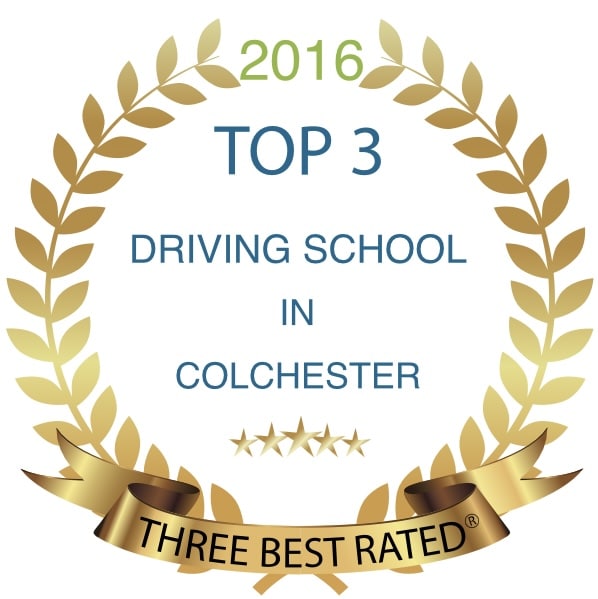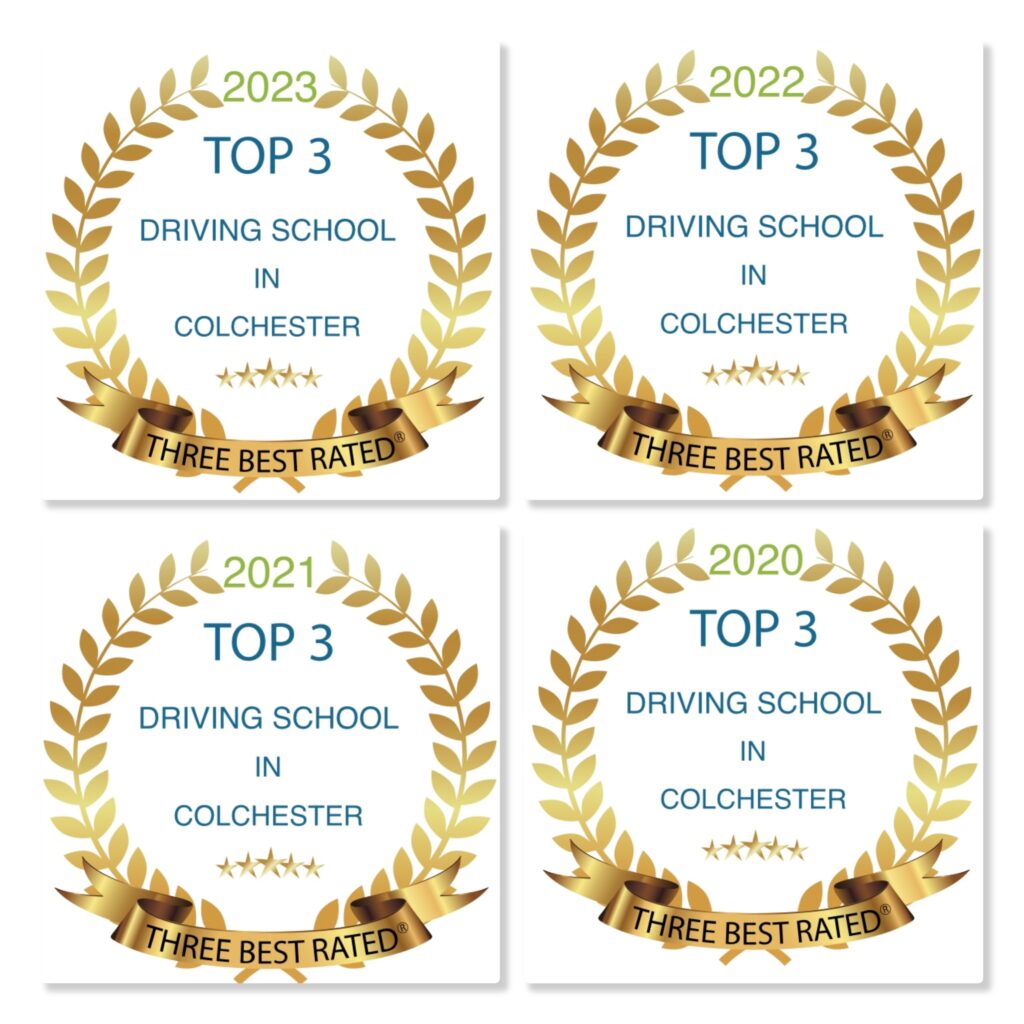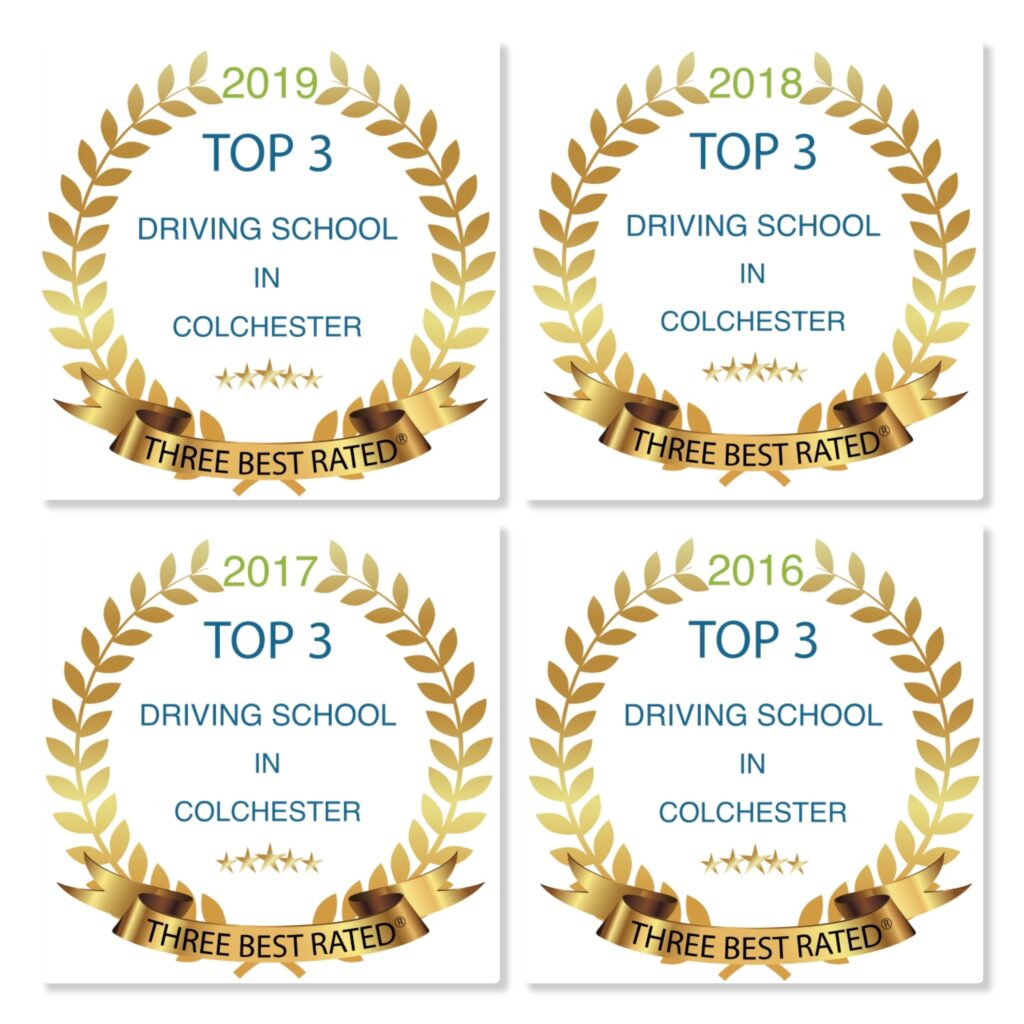 Weekly Driving Lessons
Weekly driving lessons are a great way of learning to drive. Our driving instructors offer hourly driving lessons, one and a half or two hour blocks.
Alternatively, you may wish to increase the number of driving lessons per week. You will receive high quality driving instruction on a one to one basis.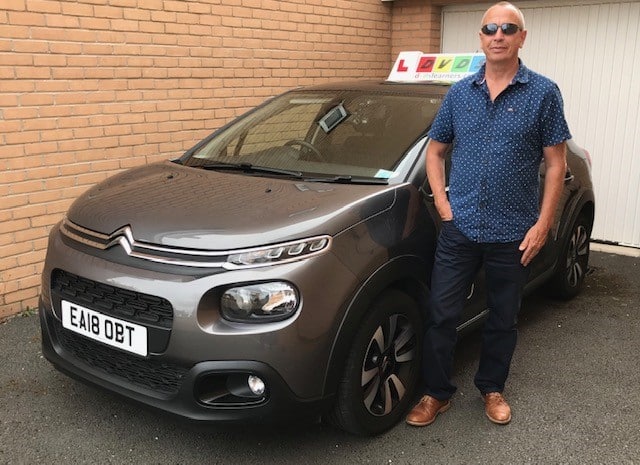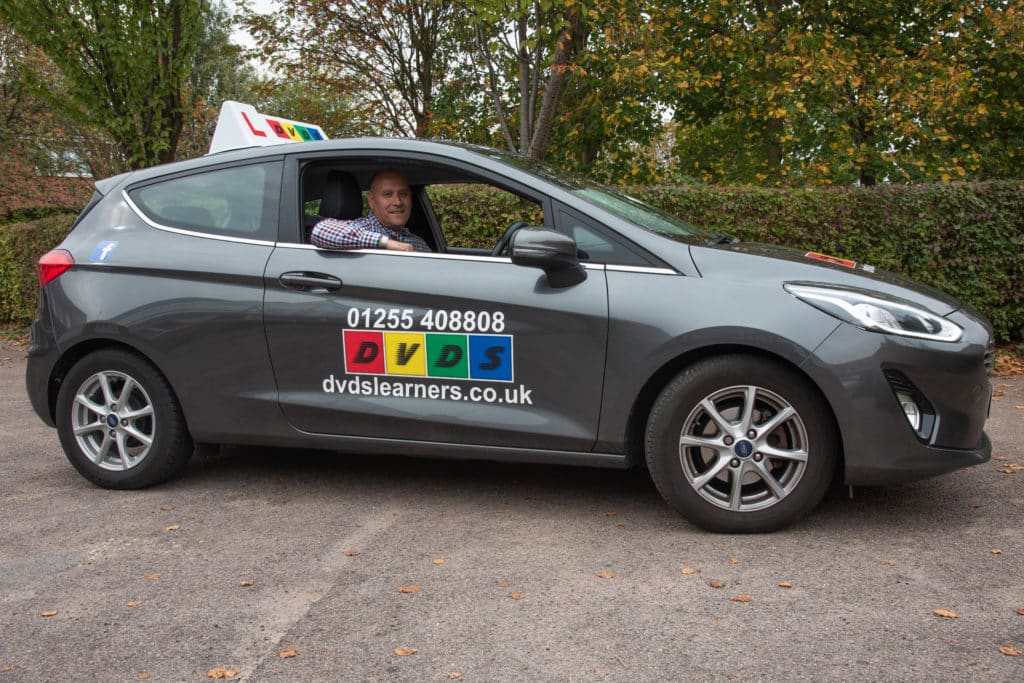 Driving Lesson Prices
At DVDS our driving lesson prices are very competitive. We offer the option to pay for your driving lessons on a weekly basis. If you would rather pay for a block booking of 10 hours or more this can be done at a discounted rate.
Meet The Team
At DVDS you can take a look at the driving instructors, take a look at their cars and also read a little about them before your first lesson. All the driving instructors are fully qualified Approved Driving Instructors.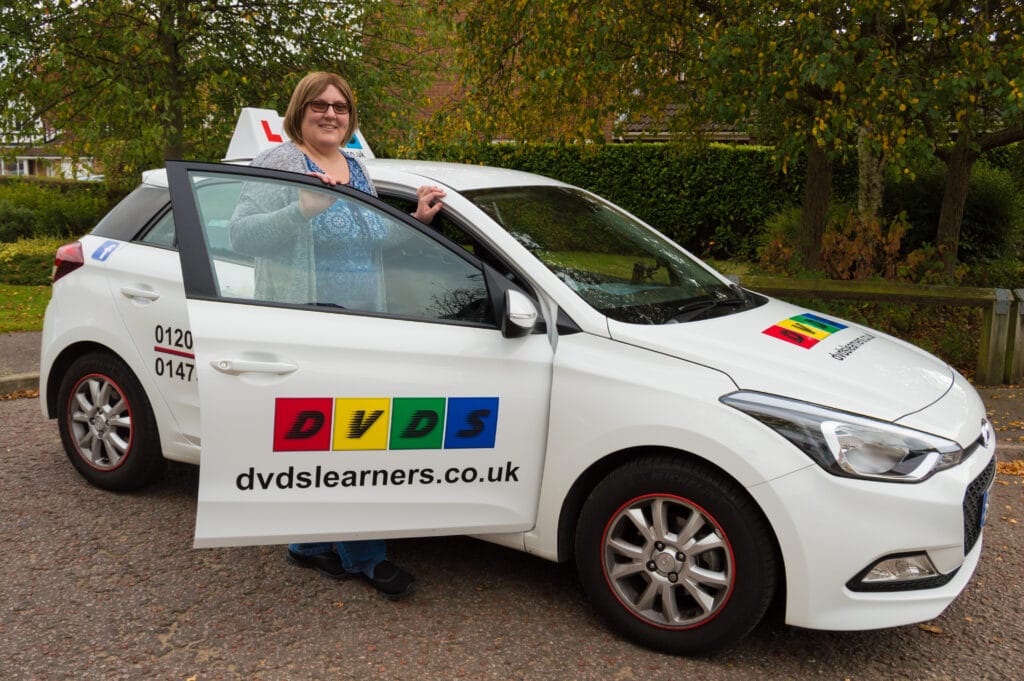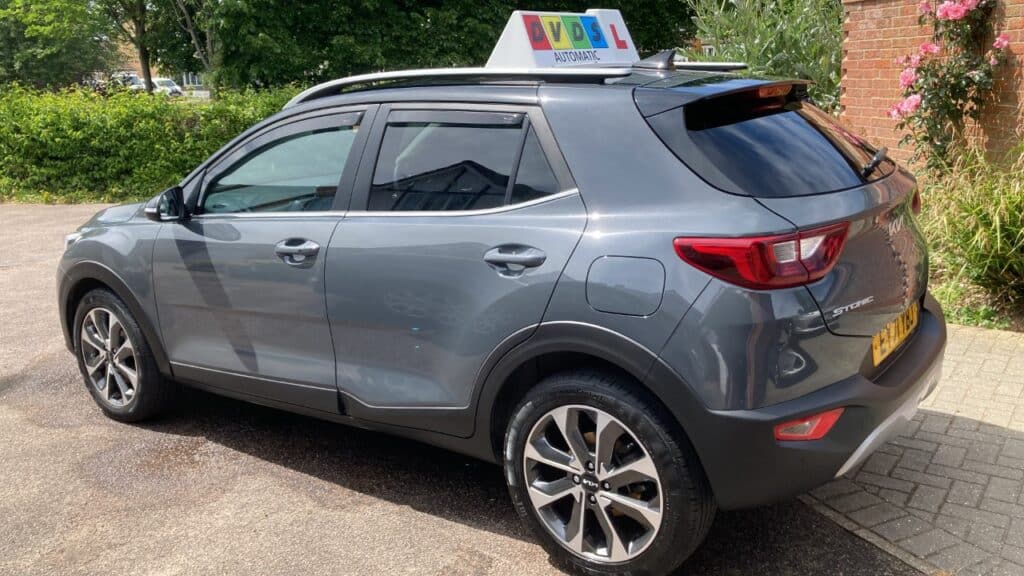 Automatic Driving Lessons
When you decide to have automatic driving lessons it's important to choose the right driving school. At Dedham Vale Driving School we have Garry, Rick and Kieran who are experienced driving instructors and have taught people to drive in automatic cars for many years.
Intensive Driving Courses
An intensive driving course in Colchester or Clacton is ideal for someone who wants to obtain a full driving licence in a short amount of time. It involves you driving daily with the same driving instructor.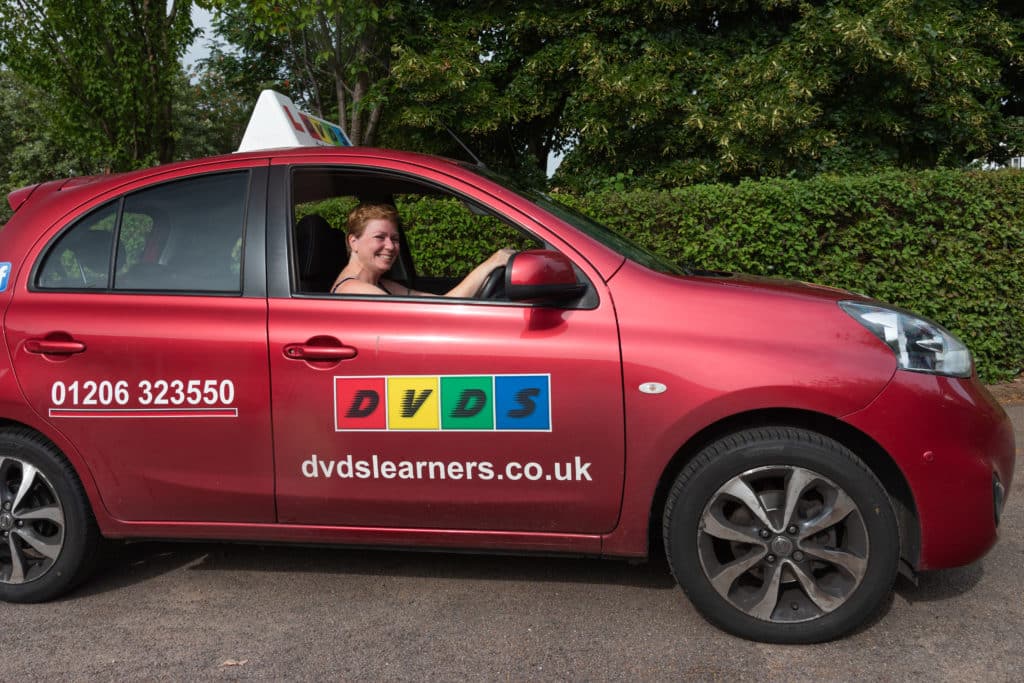 Recent Passes!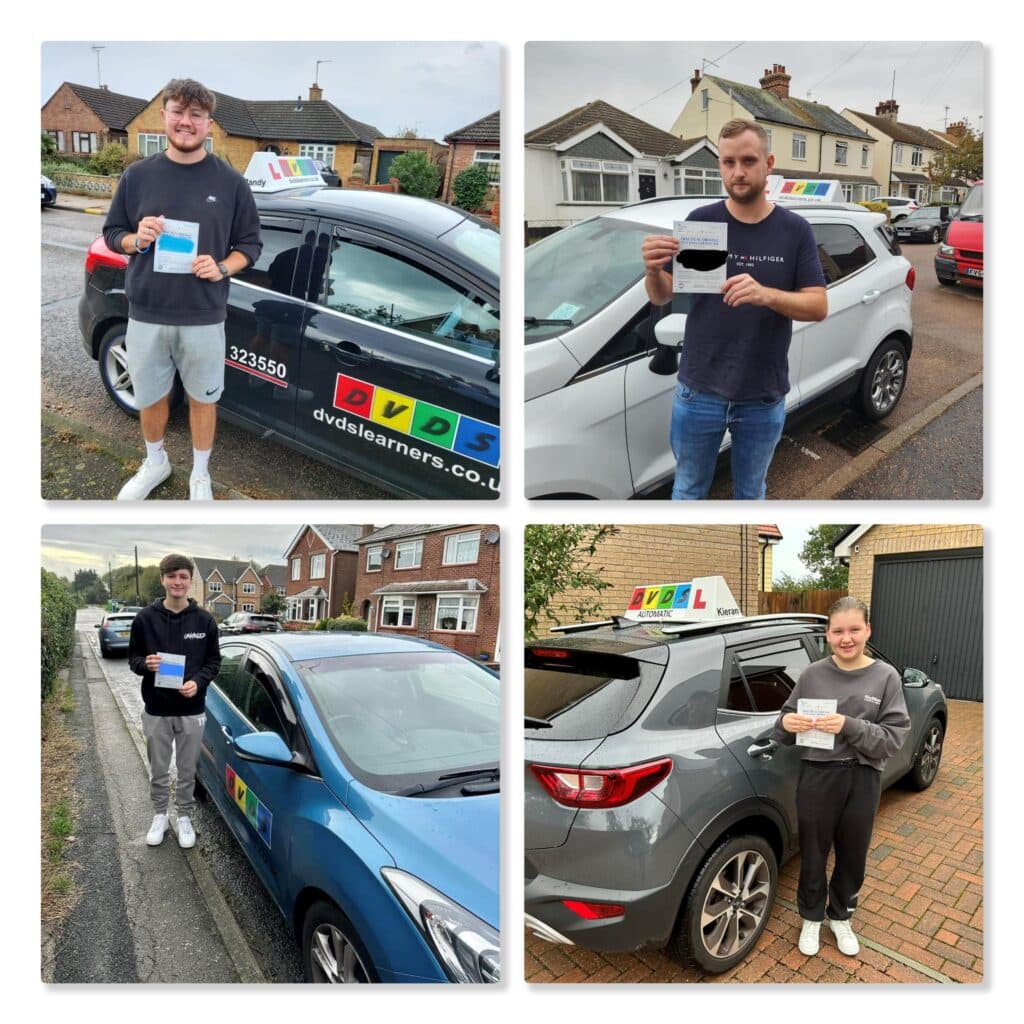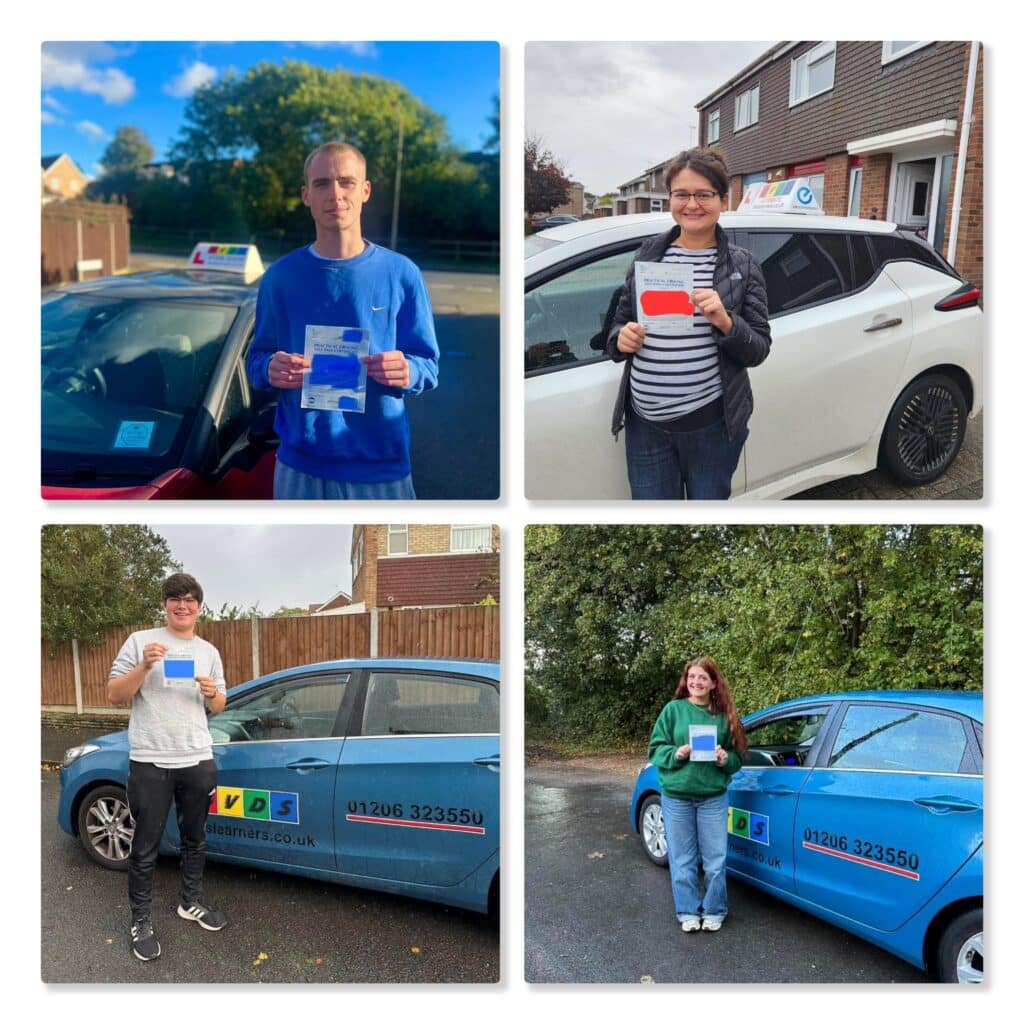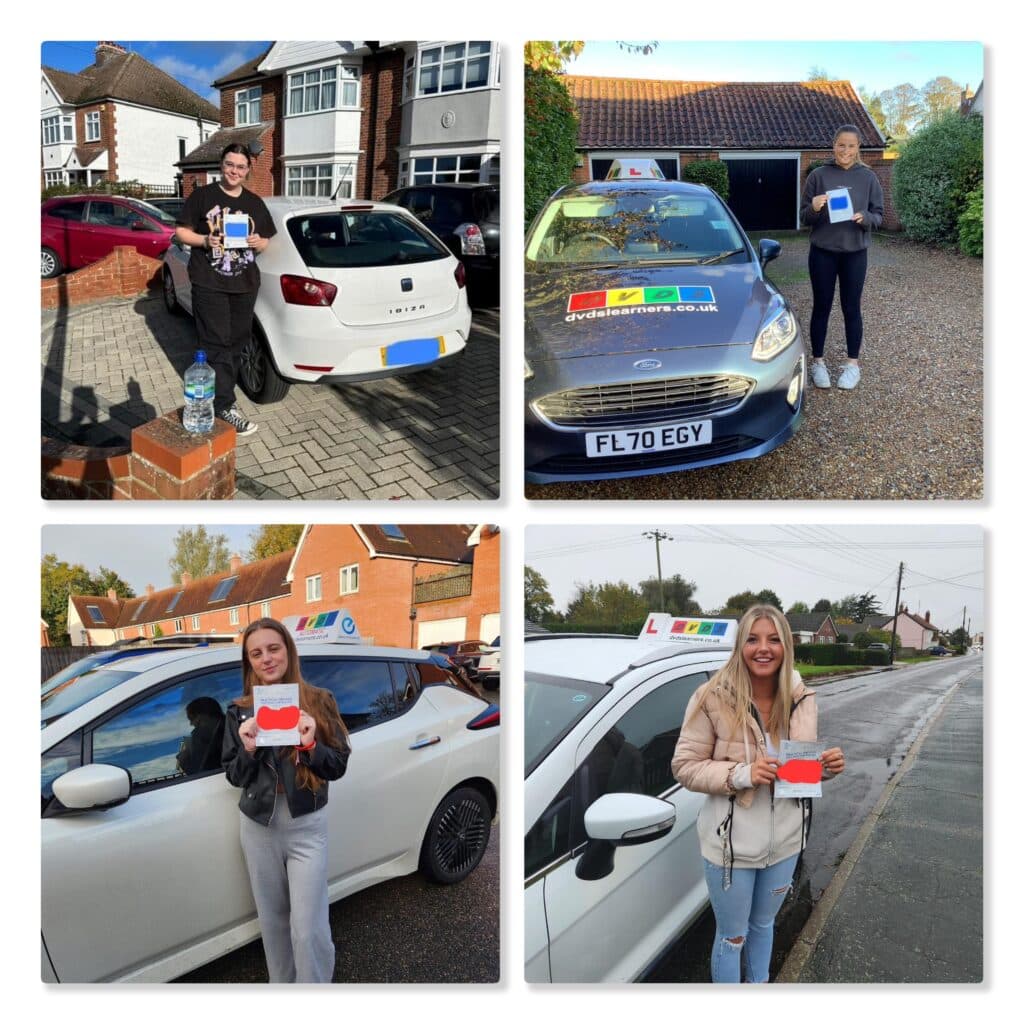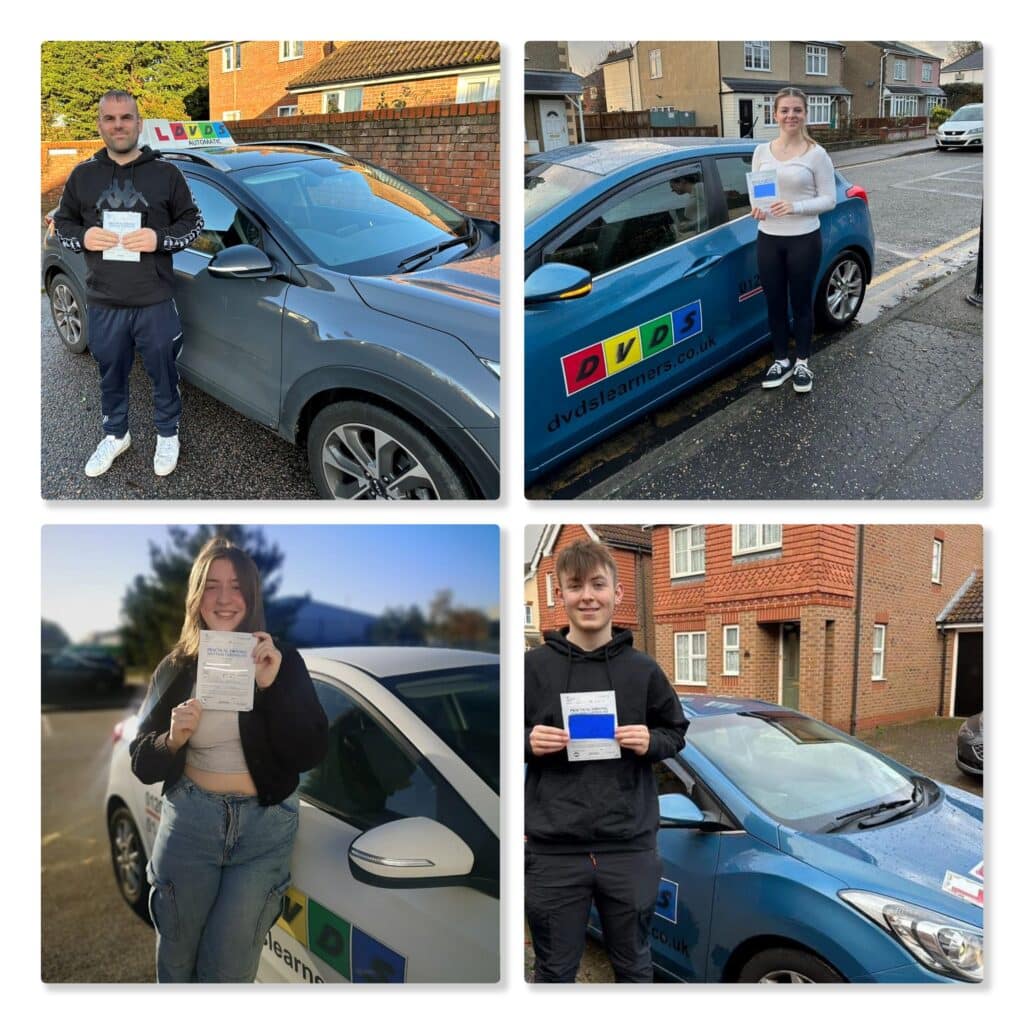 The Best Experience Ever
The difference in my confidence and driving ability from when I started learning with Mandy to when I passed my test has been like a miracle. Mandy was always calm and reassuring with me whilst also being a good laugh! Would definitely recommend to anyone wanting to learn to drive.

I started learning over a year ago but gave up because of my previous experience with my driving instructor. About a year later, I got in contact with Caroline at DVDS and all of a sudden I fell in love with driving. My lessons were so enjoyable and I gained confidence fast learning in an environment where I felt like I could make mistakes and it be okay because I was learning. I would absolutely recommend Caroline to anyone who is looking looking for a friendly, helpful and just all around experienced and knowledgeable instructor. I can't thank thank Caroline enough for all her help.

Thank you to DVDS for getting both my Daughters through their driving lessons and to pass their tests. Kieran promptly got them lessons, even when they were in great demand and always made me laugh on the phone. Karl recently helped my Daughter pass her test first time with no minor faults. The whole family are on the road now thanks to DVDS. Hooray! Well done and thanks to all.